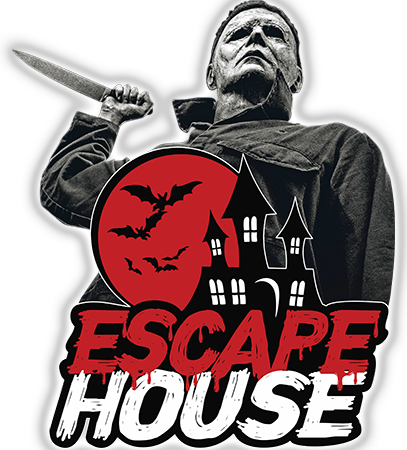 U.A.E's
MOST SCARY ESCAPE ROOMS.
Escape House is the perfect place for a team work
together and achieve one goal: Success.
Highest quality designing and interesting puzzles not only professional live actors but also professional staff. Our staff will be monitoring your process through entire game via video surveillance so we can observe and evaluate the group dynamics. With the information gathered you can enhance your team performance in the future.
We do not like ordinary horror but we prefer realism. It almost feels like you are in a horror movie with the live actors. Each game requires you to solve puzzles more then 5 rooms and less than in 60 minutes. It's not easy to solve puzzles under this much stress and fear but that's the fun part!
Gather your team and try it out yourself!
Jumeirah-Al Wasl Branch

GAMES

THE MOST SCARY ROOMS WITH LIVE ACTORS!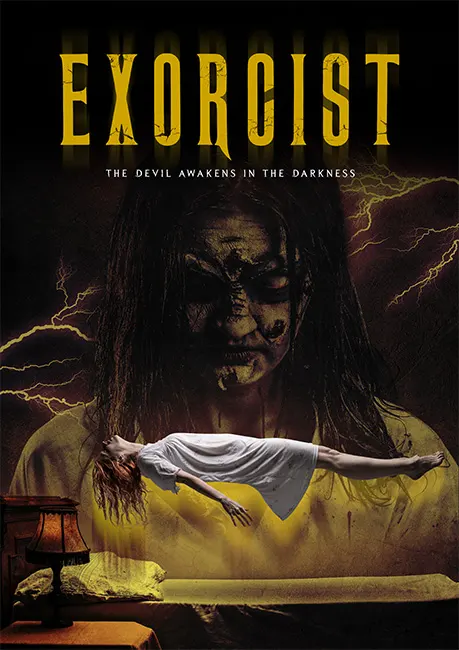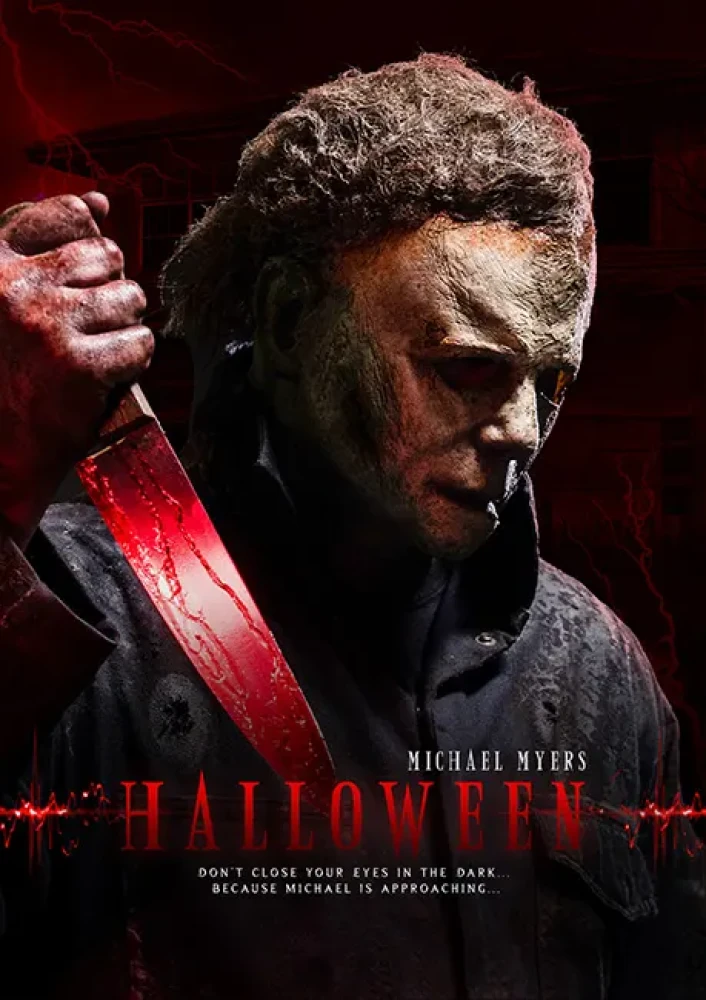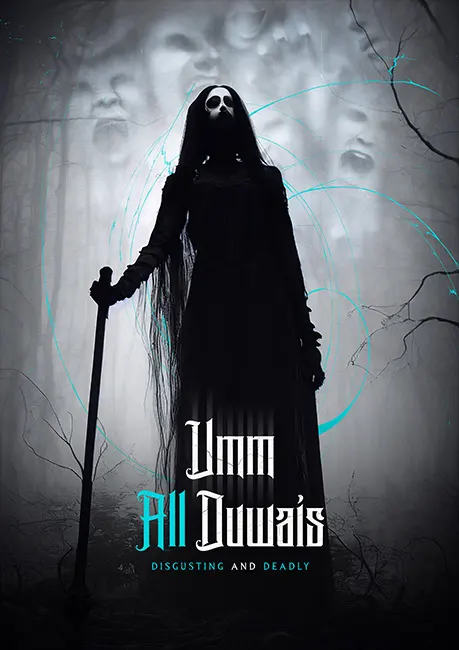 Sheikh Rashid Road Branch

GAMES

THE MOST SCARY ROOMS WITH LIVE ACTORS!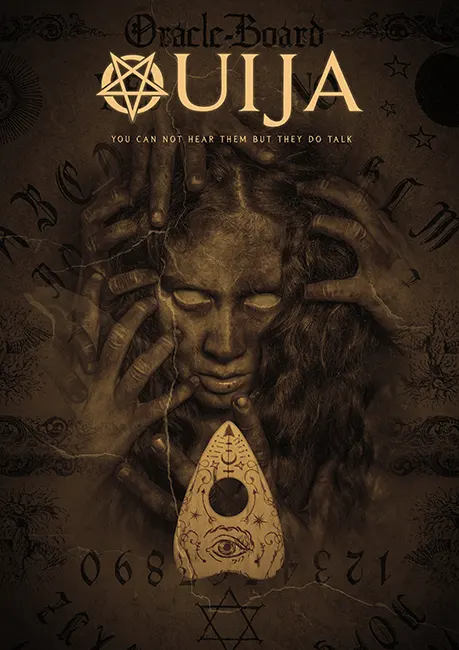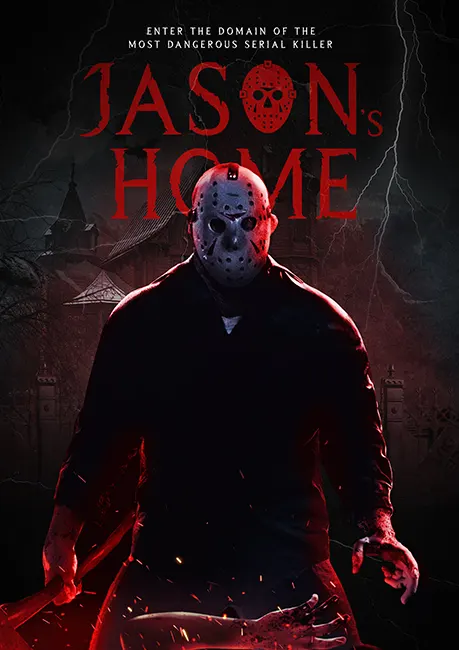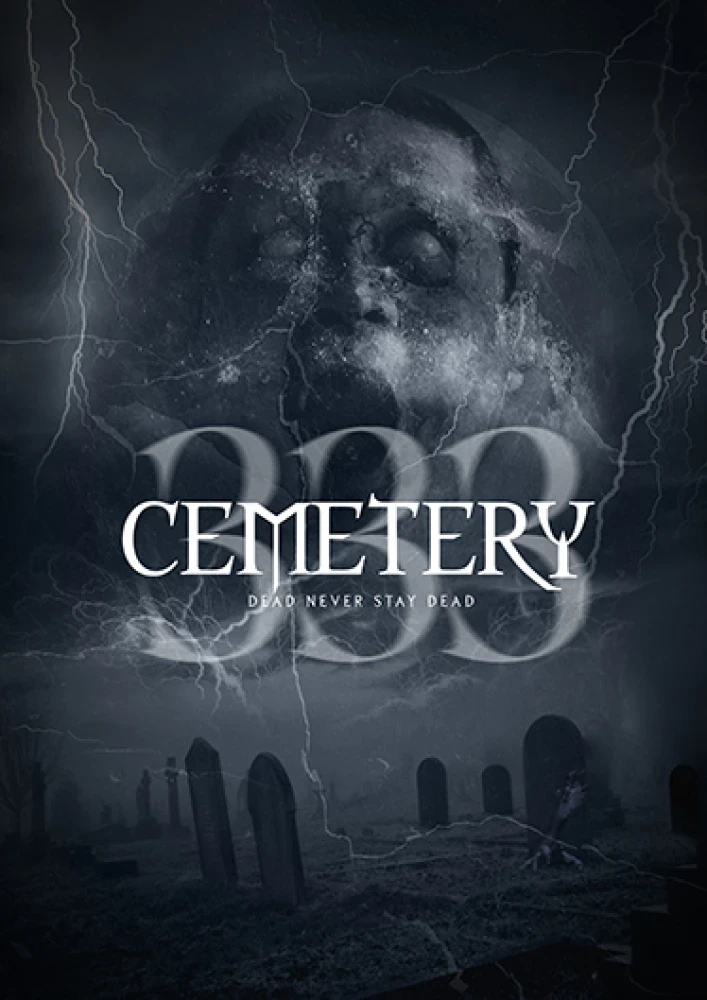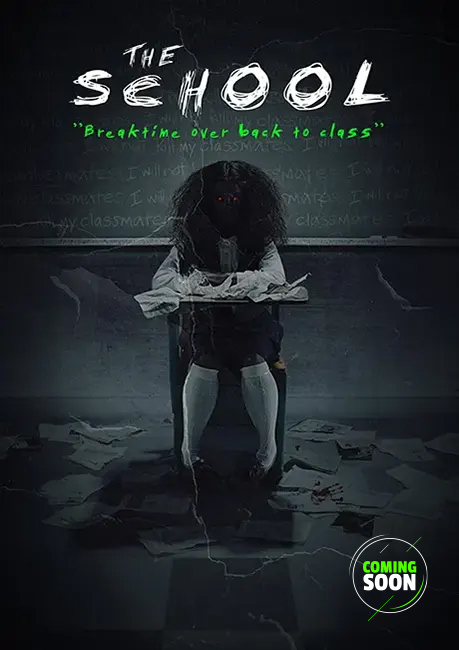 WHO CAN
PLAY?
COME JOIN THE GAME
FRIENDS & FAMILY

Experience a real life adventure with your friends and loved ones.

TOURISTS

Brighten your trip with unforgettable experience

GAMERS

Level up your coordination, speed and creativity as we bring your fantasy games into reality.

CORPORATE

Perfect place to test your teamwork, communication skills and critical thinking.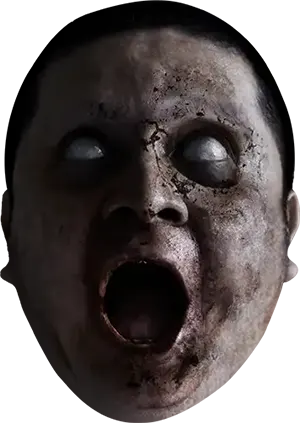 HOW TO
PLAY?
FOLLOW THE STEPS
GATHER A TEAM OF 2-10 PEOPLE

You can not survive on your own so get your squad!

BOOK ONE OF THE GAMES

We take walk ins but you should be booking beforehand!

FIND CLUES & SOLVE PUZZLES

Can you think straight under stress? Let's find out!

ESCAPE IN UNDER 60 MIN

Or you will never know what happens to you!